Life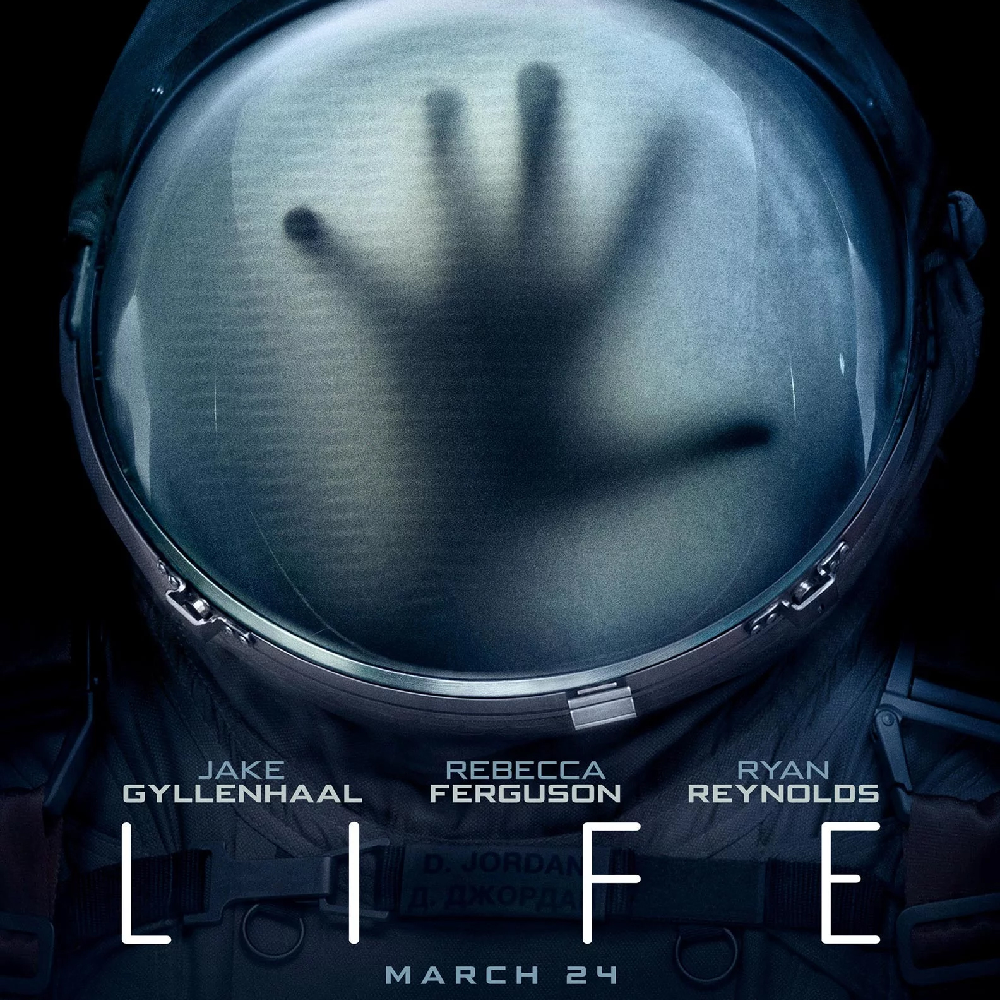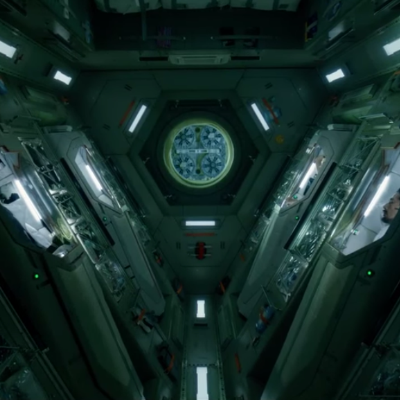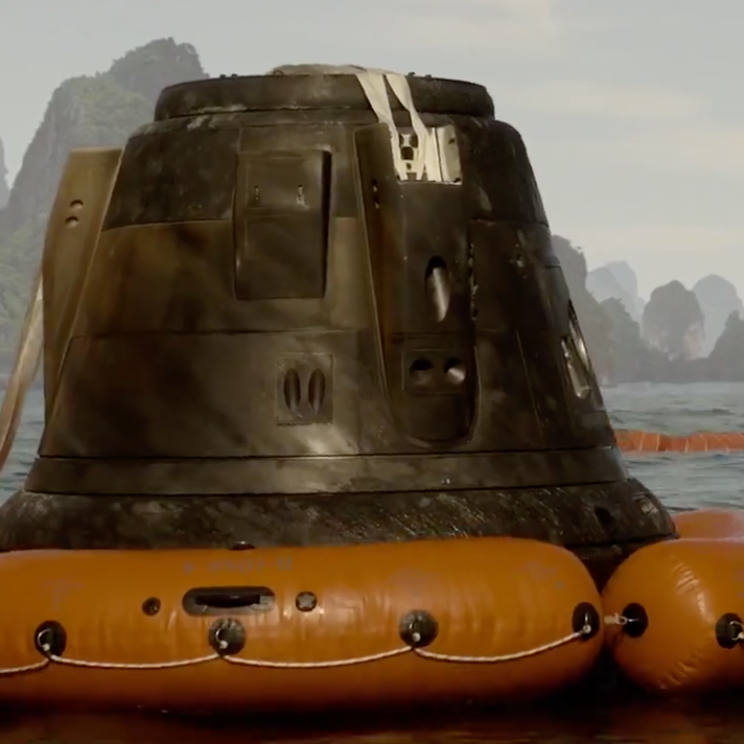 Most of my 2016 was spent in the fabrications department of 'Life'. The film is set in the near future on-board the international space station. We were tasked with building the set and props for what that might look like. Drawing inspiration from the existing space station but adding elements you might expect in a sci-fi.
Fantastic Beasts and Where To Find Them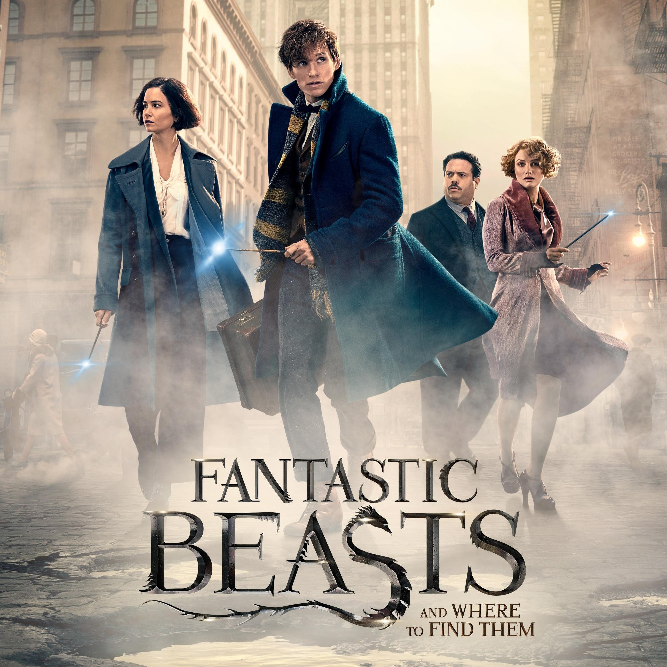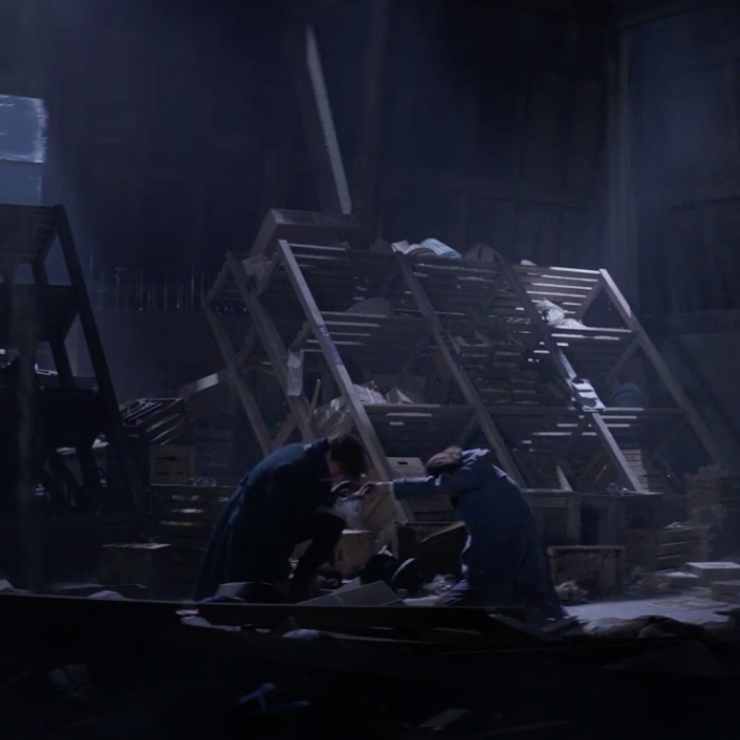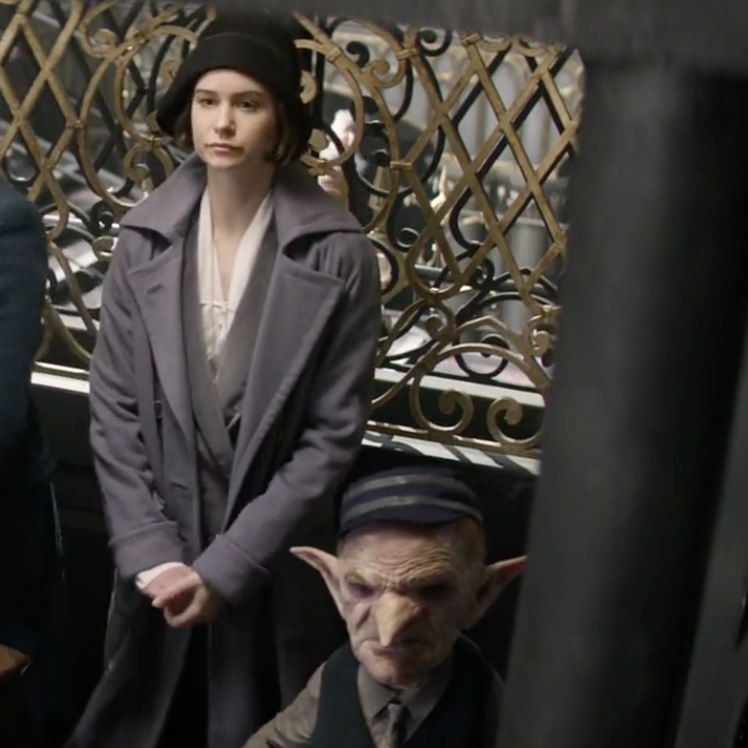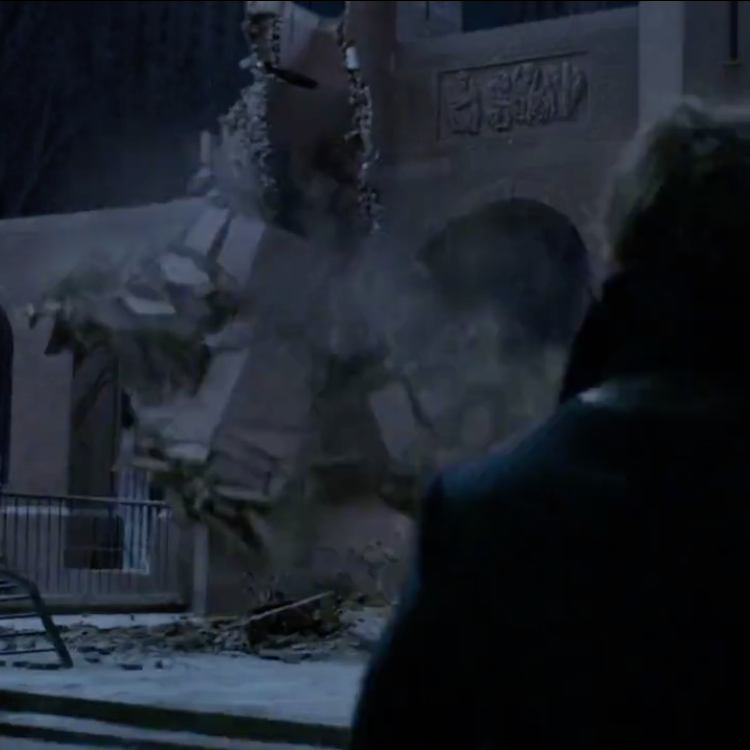 For a year I worked in the special effects department for Warner Brothers on 'Fantastic Beasts'. Among many things we built a working elevator for the interior of the Magical Congress. We built hundreds of destructable props for the scenes featuring the Niffler and Occamy. We also built several prop cars for the final destruction scene, where Credence destroys part of the city and a 40ft collapsing tower for when the Erumpent escapes the zoo.
The Legend Of Tarzan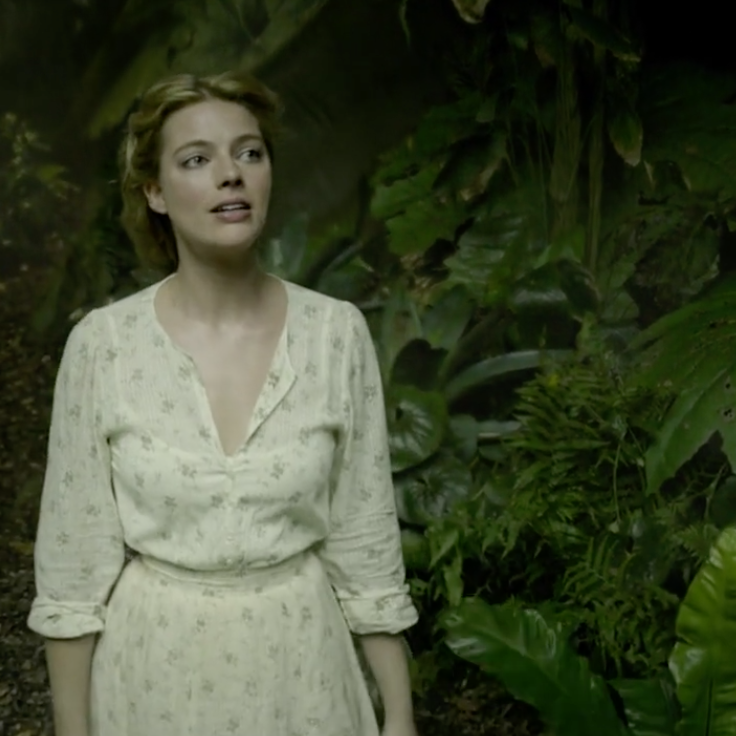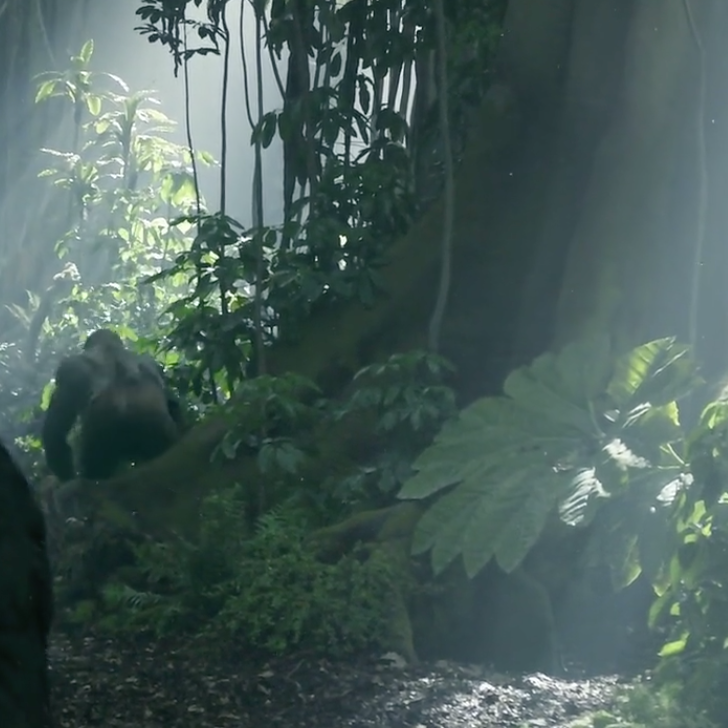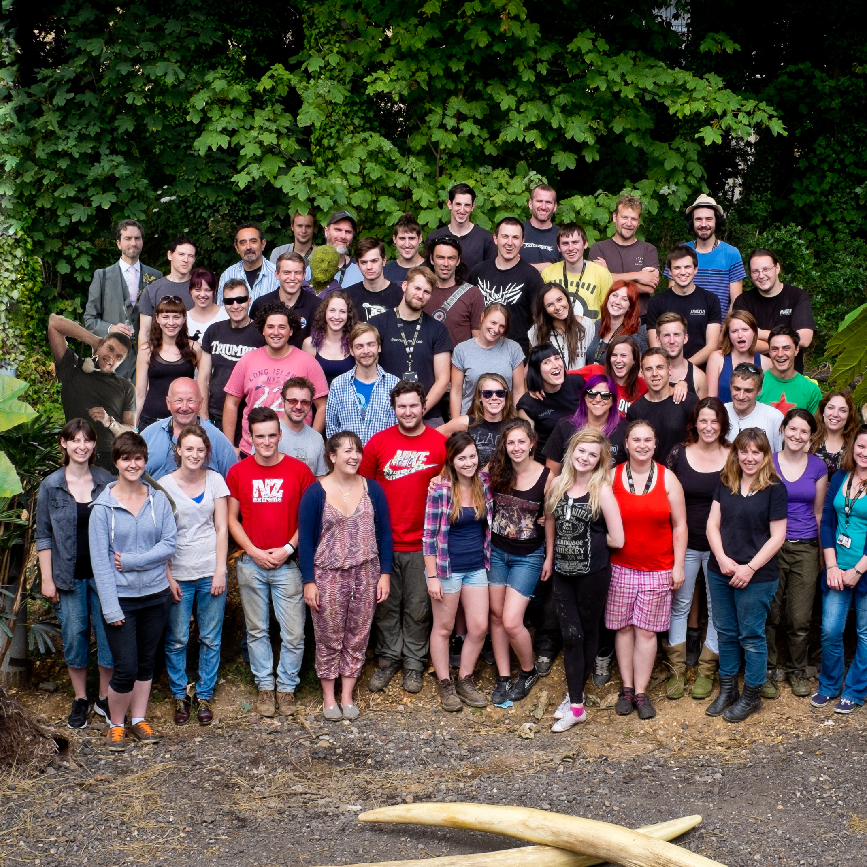 .
I worked on 'The Legend Of Tarzan' for a period of about 6 months in the props and plants department. The large majority of 'Tarzan' was shot inside the stages at the Warner Brothers studios in Leavesden, so we had to create an entirely fake, but convincing jungle.